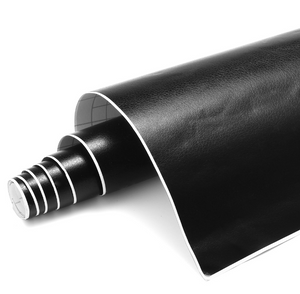 We've sold a lot of ER racks in the last 5 years.  The one part that can wear out easily is the vinyl covering on the bench.  All those big arch benchers that get up on their shoes to set up are hard on it. 
This material comes from the same UK Manufacturer that supplies ER Equipment with their's, it is the original covering, not a look-a-like product.  Good for other brands of benches also. 

One piece is 55 x 19.9. enough to cover one bench.  
(Image is a stock photo, not the actual product)