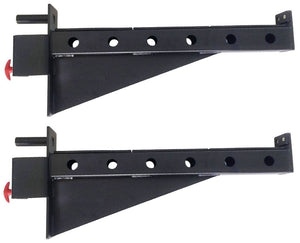 SAFETY FIRST! 
Train alone at home?  Then you should ALWAYS use a safety catcher on your R1 rack, no matter what lift you are doing (except maybe deadlifts!)  
Nylon padded to protect your bar.  With holes for band pins. 
Great also for doing pin presses, rack pulls and other exercises.